About Artificial Rain LLC in Indianapolis, Carmel, Fishers, Zionsville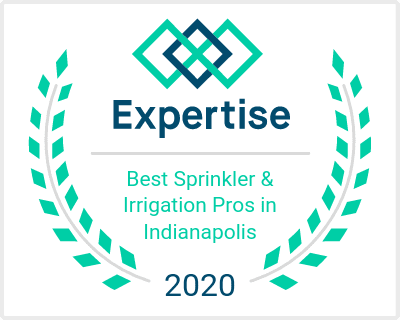 Our Approach On Quality Sprinkler Services
Artificial Rain LLC is the leading sprinkler services provider in all of Indianapolis as well as the surrounding areas, such as Carmel, Zionsville, Fishers, Indiana, and more. Our business core is focused to provide customers with excellent customer service, professional installations, and sprinkler services that are of high-quality workmanship.
We believe that treating customers in a professional manner, as well as providing a wide range of services that are useful and cost-effective for every homeowner and business owner, will not only help the environment start to flourish, but will give a new line of approach to society on irrigation systems within our area.
We have been known to stay on top of the latest advancements within the irrigation industry and sprinkler services through new technology as well as consistent training for each one of our technicians. We want to ensure that each one of our customers is satisfied not only on a short basis but for the longevity of their yard. Therefore, we approach every project and task with respect, professionalism, and will ensure that every installation and sprinkler services performed will be completed in the industry's highest standards.
Our Story: Keeping Thousands Of Lawns Greener For Over 17 Years With Quality Sprinkler Services
Our fascination with keeping your lawn greener and lush has given us the ability to incorporate Artificial Rain LLC with any sprinkler services, to provide consumers with a high-quality sprinkler company. We have over 17 years of experience ranging from simple sprinkler services tasks to high-end installations that are within residential and commercial. Our company prides itself on quality and integrity and we believe that customer satisfaction is the utmost important factor of our business. Over the past years, Artificial Rain LLC has grown exponentially. We offer sprinkler services to allow homeowners and business owners have a peace of mind, knowing that our team of experts have the ability to take on not just one project at a time but multiple, which can help our customers save on money, time, and most of all water.
Our company is more than just installing an irrigation system, we take our fascination with the process of the installation to make sure every key detail part of the process is effective and of quality standards to ensure your satisfaction. This means we take the time to consider every aspect of the project to guarantee you obtain the right irrigation installation for your home and business. We are a one-of-a-kind irrigation company, and we fully pride ourselves on improving environments and yards all throughout Indianapolis, Carmel, Fishers, Zionsville. We offer a quick response time, highly trained specialist, as well as detail oriented sprinkler services for every consumer that comes our way. From that point forward, we have dedicated ourselves to continue to provide professional services of quality standard that will keep consumers satisfied even after the first initial service or installation.
Our Team Of Specialists
Artificial Rain LLC was first initially launched with a group of fully trained technicians who appreciated every aspect of the growth and development of the yard. Since the continuous growth of our company, we have gained more technicians that are of high caliber as well as a management team for every need that a client requests. As irrigation industry leaders and professionals, we have trained each of our technicians to achieve a quality standard of sprinkler services.
Our technicians are continuously trained with the latest technology and research that it takes to perform a proper and professional installation and sprinkler services requests. Each of our crew members is licensed and have the ability to maintain a service request for a sprinkler install or repair. Our team of specialists has vast experience with every type of high-end sprinkler brand as well as the training to perform maintenance request and installs on a professional level. Part of our team of specialists has the ability to create a drawing system to perfectly match your yard to give you the right irrigation installation to match every zone that is needed to be properly irrigated.
Each goal of our specialist is to ensure and deliver the highest quality irrigation installation and customer service within your area. As Artificial Rain LLC continues to expand with quality sprinkler services, we plan to continue our experience, training, and leadership within the irrigation installation industry as well as have the ability to provide each customer with a level of service that they deserve. Therefore, contact us now to get your peace of mind to help you grow a luxurious and flourishing yard that you can be proud to call your own, our representatives are standing by to help you with any of your questions and schedule your innovative new sprinkler install or for any type of sprinkler services.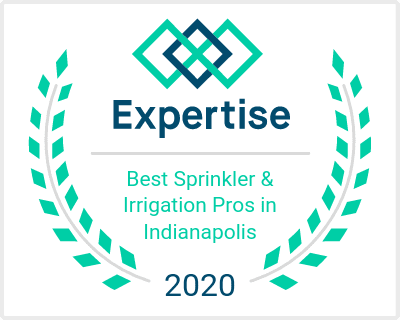 See Below For Artificial Rain LLC's Serviceable Areas