Convenient And Reliable Scheduling
Equally, we provide professional irrigation system installations for homeowners throughout Indianapolis, Carmel, Fishers, Zionsville, Indiana and the surrounding areas. Regardless if you require an irrigation system install, maintenance or repair, we are the professionals to help you. Therefore, Schedule A Job below for a reliable sprinkler service that is convenient for you.
Additionally, if you have any additional questions, call us now. We look forward to hearing from you!
Also You Can Call Us With Our Phone Number Here: 317-513-0603
Or Send Us A Message Here.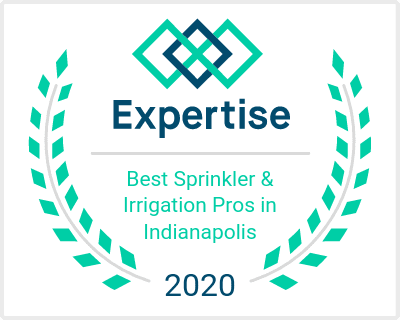 View The Map Below To Investigate Area's We Service to Schedule A Job.
We want to ensure that each one of our customers is satisfied not only on a short basis but for the longevity of their yard. Therefore, we approach every project and task with respect and professionalism. We will ensure that every installation and sprinkler services performed will be completed in the industry's highest standards.
Each goal of our specialists is deliver the highest quality irrigation installation and customer service within your area. As Artificial Rain LLC continues to expand with quality sprinkler services, we plan to continue our experience, training, and leadership within the industry. As well as have the ability to provide each customer with a level of service that they deserve. Therefore, contact us now to get your peace of mind. We will help you grow a luxurious and flourishing yard that you can be proud to call your own. Our representatives are standing by to help you with any of your questions. Therefore, schedule your innovative new sprinkler install or for any type of sprinkler services.